You're invited! Join us December 5th.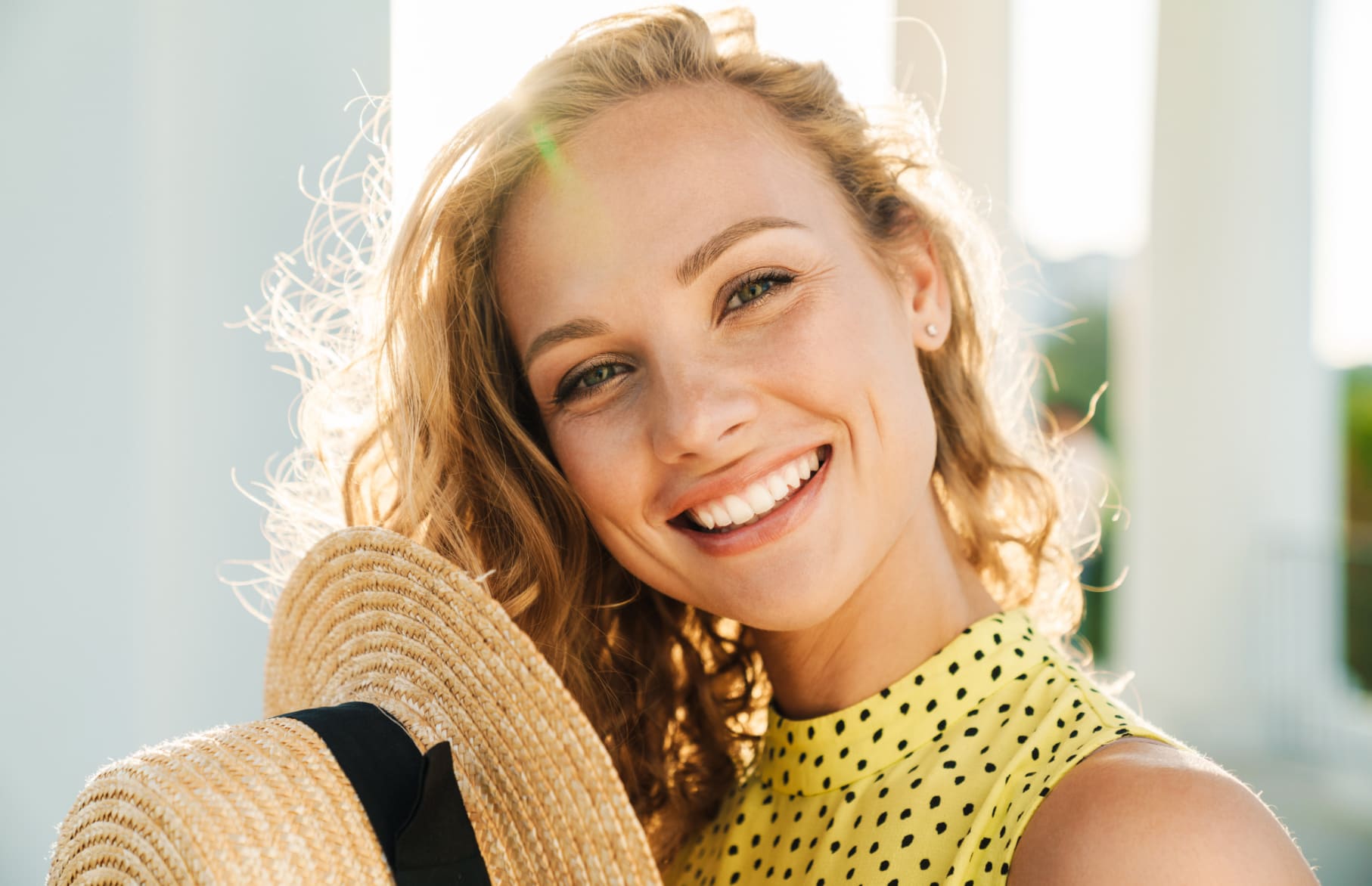 Rhinoplasty
Dr. Shaw is a double board-certified facial plastic surgeon who specializes in Rhinoplasty. He has an artistic eye that understands there is a fine art to facial harmony and balance. Dr. Shaw offers both surgical and non-surgical options that can improve your breathing, establish greater symmetry, and sculpt your ideal look. Request a consultation to see how his unique artistic approach can empower your confidence.
ABOUT US
Dr. Shaw and his award-winning facial aesthetics team are in pursuit of natural beauty. Our unwavering belief is that you should feel confident in the skin you're in. You are unique, so Dr. Shaw will carefully listen to your concerns and provide you with the best treatment options that will not look fake, unnatural, or "overdone." No one will be able to tell, however, they will notice how confident and radiant you look. Dr. Shaw uses his combination of compassion, skill, and knowledge to enhance the natural beauty of his patients. Schedule a consultation with Dr. Shaw today to start feeling confident in the skin you are in, regardless of your age.
"Dr. Shaw exceeds all expectations I have of a medical doctor. Not only is he an excellent doctor – his thorough care led to a dramatic quality of life improvement for me, (that years of seeking medical care had not helped) – he was kind, genuine and considerate. I would DEFINITELY recommend!"

- E.P.
"Dr. Shaw gave me a comprehensive skin care plan that was easy to follow. His personable demeanor made me feel relaxed, and he encouraged me to ask any questions. Awesome office staff too! Everyone is always so kind and accommodating."

- J.M.
"Dr. Shaw and his staff are simply amazing! The entire office is very welcoming. Dr. Shaw was very patient with me and took the time to answer all of my questions. I was quite happy with the procedure and already have an appointment to go back! So glad I found Dr. Shaw and staff!!"

- A.S.
"I have had 2 treatments for tattoo removal at Dr Shaw's office. The customer service is always great, I'm in & out within 10 minutes. I'm going tomorrow for my third treatment and can't wait to see the results!"

- J.S.
BOTOX® Cosmetic
When injected by a skilled medical professional, BOTOX® Cosmetic delivers natural, beautiful results. We are honored to have earned Allergan Diamond status, as this prestigious award distinguishes us as one of the top 3% of all practices in the U.S. that work with Allergan products such as BOTOX® Cosmetic. It also symbolizes our depth of knowledge and experience in helping patients look their best.
Injectables & Fillers
We offer a variety of non-surgical injectables and fillers such as JUVÉDERM®, VOLUMA™ XC, Restylane®, and neuromodulators, including BOTOX® Cosmetic and Dysport®, that can generally be completed in less than an hour – achieving beautiful, natural results without surgery or downtime.
Not Just For The Ladies
Guys, don't neglect your look. At Travis Shaw, MD our team is happy to cater to men's aesthetic needs, delivering precise treatments to maximize results without making you look overdone. We offer BOTOX® Cosmetic injections, a full range of fillers, and hair restoration to help you look your best.
Results you can see.
We are pleased to offer Crisalix imaging technology to help you visualize your facial surgery results. As a perk of scheduling with Dr. Shaw, he will provide an AI-generated rendering of your results.