It was a big night at the Staples Center in the cosmetic surgery center of the universe, otherwise known as Los Angeles. I was excited that The Black Keys and Mumford and Sons walked away with a lion's share of Grammy awards; they were well deserved. If you have not checked out these bands, they are worth a listen.
In true LA style, celebrities were out in full force. OK, maybe half force after CBS issued strict wardrobe guidelines for this year.
It is always fun to watch the awards shows with the eyes of a surgeon to see who has had a nip or a tuck. Here are a few of the beautiful people; some natural, others, well, not so much.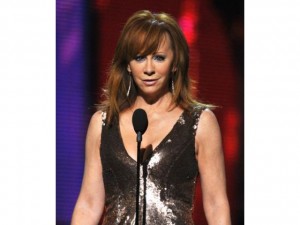 Reba McEntire at The Grammy Awards
It's quite obvious that Reba has had a facelift, and most likely cheek implants or filler like Juvederm or Radiesse. She has a pretty good result but a bit on the unnatural side. I'd also say that she should give her personal trainer a raise; she looks to be in incredible shape.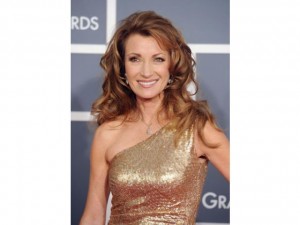 Jane Seymour's Birthday!
Congrats to Jane! She turns 61 this week and looks amazing. She has let the public know about her breast implants and an eyelift, or blepharoplasty in the past. I think she should be the poster for natural, graceful aging. She likely has used small amounts of Botox for her upper face but the key is it is very subtle and not overdone.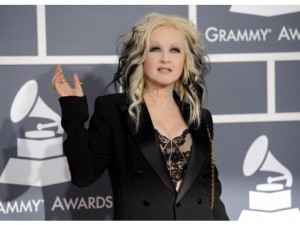 Cyndi Lauper's Bad Experience
Cyndi had a bad experience with a tummy tuck procedure in 2006. Her face looks smooth and natural, likely the result of Botox, fillers and some skin resurfacing like laser treatments or chemical peels. She has not had a facelift given the looks of her neck.
The Grammy Awards and Nicki Minaj
The Trinidadian born singer vehemently denies having a nose job, but looking at her before and after pictures leaves little mystery. As a rhinoplasty surgeon, I see two things. The bridge of her nose is significantly slimmer and more defined, where she likely had the bones narrowed and an implant placed. The base of her nose near the nostrils is also much thinner. If you drop a line from the corner of her eye to the nostril in her before picture, the nostril is outside of the line. In the after picture with blonde hair, the nostril is inside the line. This is known as alar base reduction. She has definitely had a nose job.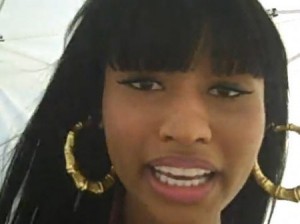 Travis Shaw, MD is a double board certified Facial Plastic and Reconstructive surgeon offering Botox, cosmetic fillers, rhinoplasty, and surgical and non surgical facial rejuvenation in Richmond, Va.
SET UP A CONSULTATION
Got questions? Need to schedule an appointment? call (804) 775-4559 or submit your information via the form below.